KC's 9/3/20 interview on The Max Kellerman Show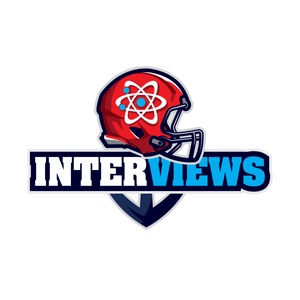 I've been on Max's shows many times over the years, so it was fantastic to join the show again. Max and I talked about running backs, with topics including Zeke vs. Saquon, if the Kamara injury/holdout issues should impact his draft status, and what to expect from Todd Gurley. The interview starts at the 17:51 mark.
Enter your email address and you'll be taken to your download immediately!