September 4, 2020 interview on The Nick Cattles Show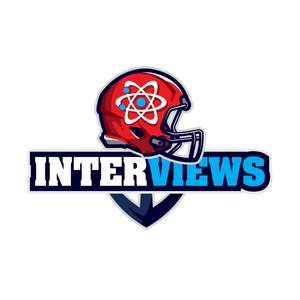 Here is a clip to my interview on Friday on The Nick Cattles Show. We talked about Fournette and what to do with the Bucs backfield in fantasy football, how to approach the Washington backfield after Adrian Peterson was released, and whether James Conner or Chris Carson is the better short-term keeper candidate.
Enter your email address and you'll be taken to your download immediately!