August 14, 2021 interview with Josh Hennig of 97.3 ESPN Atlantic City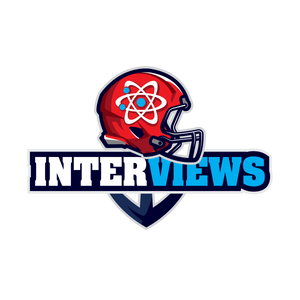 It's always a blast to get caught up with the crew at 97.3 ESPN. Josh Hennig and I had to chance to do that today and we talked about Jalen Hurts, the Eagles run game (with a lot of emphasis on their elite run blocking), the Steelers, the NFC East, and then closed out with a discussion of the potential greatness of Jets running back Michael Carter.
Enter your email address and you'll be taken to your download immediately!